WIndows Server 2016 Standard Virtual Private Server
Fast , Affordable, Powerfull Windows Server 2016 VPS For Production, Development and Hosting Perfect Solution to Host your Game Servers, Applications, Discord Bots, Websites and many more Remote workstation for you and your Team. Keep Your Data Secure Enjoy the full power of Microsoft Windows 2016 VPS.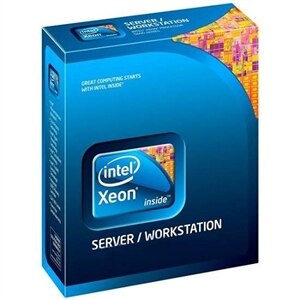 Powered by Intel Xeon E5 Family CPU
High Speed CPU 3.7 GHz per core Boost your Programs and Games to the max
Powered by SSD Solid State Drives
PERFORMANCE and RELIABILITY.
It is equally important for servers to have consistent performance as it is to have maximum performance. With SSD drives, each server operation is performed on the blink of an eye, be it a server boot, heavy program loading or bulk data copying. SSD powered server responses almost instantly, chosen by Multiplayer-Hosting. Read/Write Up to 500 MB/s.. VPS boot 2-7 seconds.
Microsoft Hyper-V Virtualization
Ultimate Performance Dedicated Resources High Availability Fast, Secure with 99.99% Uptime
Remote Desktop Connection
Access your desktop anywhere, anytime, using any supported device.
RDP (Remote Desktop) enabled and ready-to-go.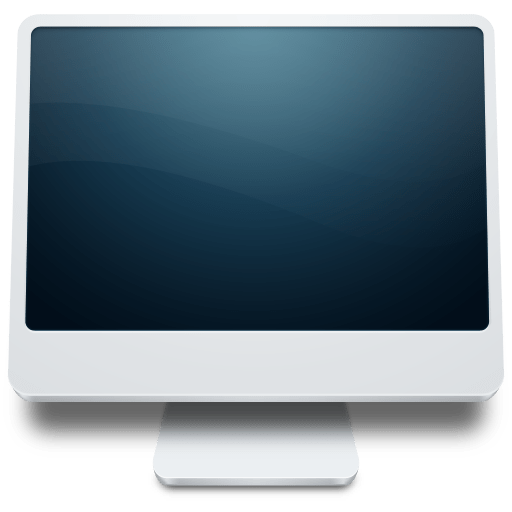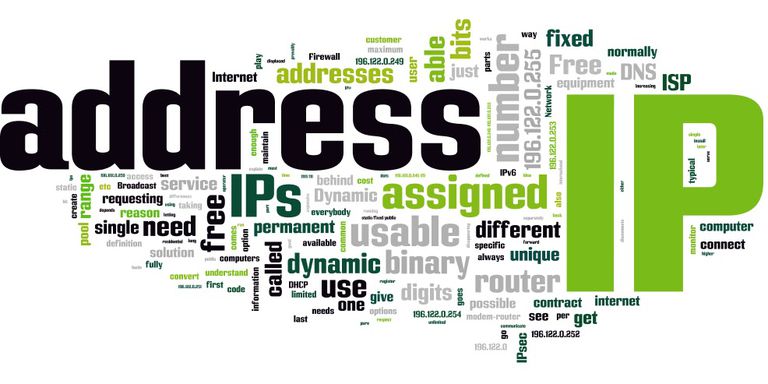 Dedicated IP
One Dedicated IP is included Order additional IP Address Anytime
Server Location
Our services are provided by several servers and data centers located in North America and Europe so you can get the best server performance wherever you are. In addition, we provide monitoring tools to give you the best experience. Our dedication to customer support reaches across the globe as well. We are here to help you with your hosting in any possible way. You can reach us by submitting a Support Ticket or join our Discord Server.
DDOS Protection
In order to protect your infrastructure, we vacuumed up your traffic onto our mitigation infrastructure. The entire attack will thus be filtered by our infrastructure, and only legitimate traffic will reach your servers. At the end of the attack, your infrastructure will be immediately withdrawn from the mitigation. You won't even notice it
Forget about Windows Activation, We do it for FREE
Don't pay anymore for Windows VPS Activation Key Windows License key is included in price.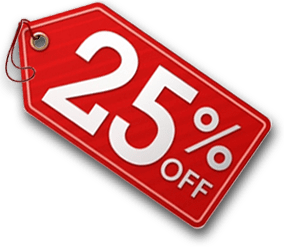 25% Limited Time Recurring Discount on new orders
Windows VPS Server - Windows Hyper-V Cloud gives you the option to purchase only as many Resources as you really need, according to the needs of your business in real time.
Upgrade/Downgrade Resources (CPU, RAM, HDD) for your virtual machine whenever you desire
Starting from ONLY
€13.54 / month
Now with 25% Discount applied on checkout page
Order Now!